250+ Outdoor Living Spaces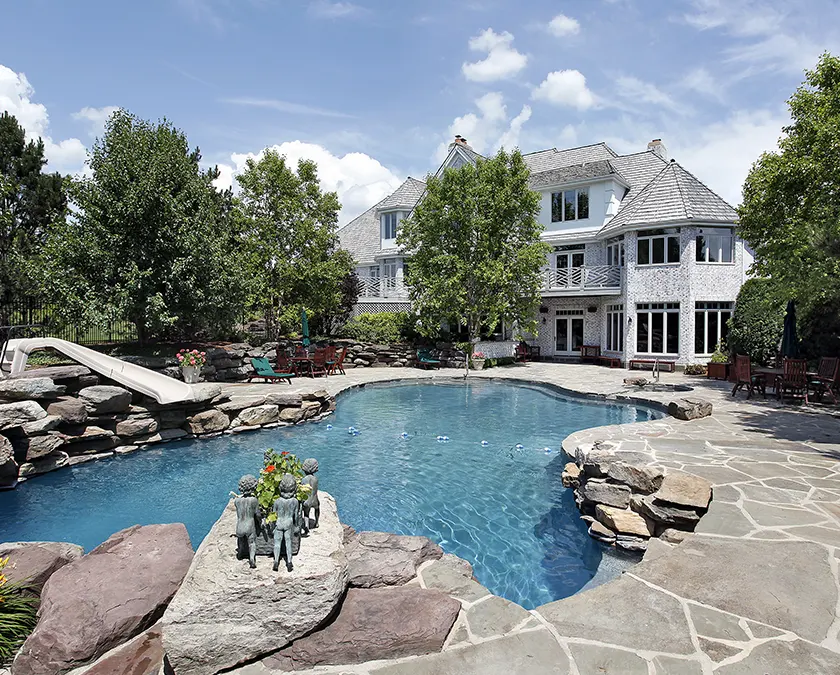 A Luxury Experience Right In Your backyard
Owning a swimming pool is the dream of many homeowners. It's a refreshing spot where you can cool down after an exhausting day or just be with your friends and family. It not only provides hours of fun for little ones but also increases your home's desirability and value.
A swimming pool also opens the doors to a healthier lifestyle. It helps you be more active and relieve stress – both physically and mentally.
If you want to turn your backyard into a personal oasis that will improve your body, mind, and social life, then a pool is perfect for you.
Here are the most popular pool features and upgrades:
Family Bonding Through Moments Of Relaxation And Fun
When you hear "pool," you probably think about fun summer days, lively parties with friends, and the opportunity for relaxation. A swimming pool keeps everyone together, active, happy, and healthy. It's a magnet for both kids and adults.
We all have at least one good family memory that took place in or around a pool. Recreate those moments in your own home and have fun with your loved ones in the privacy of your backyard.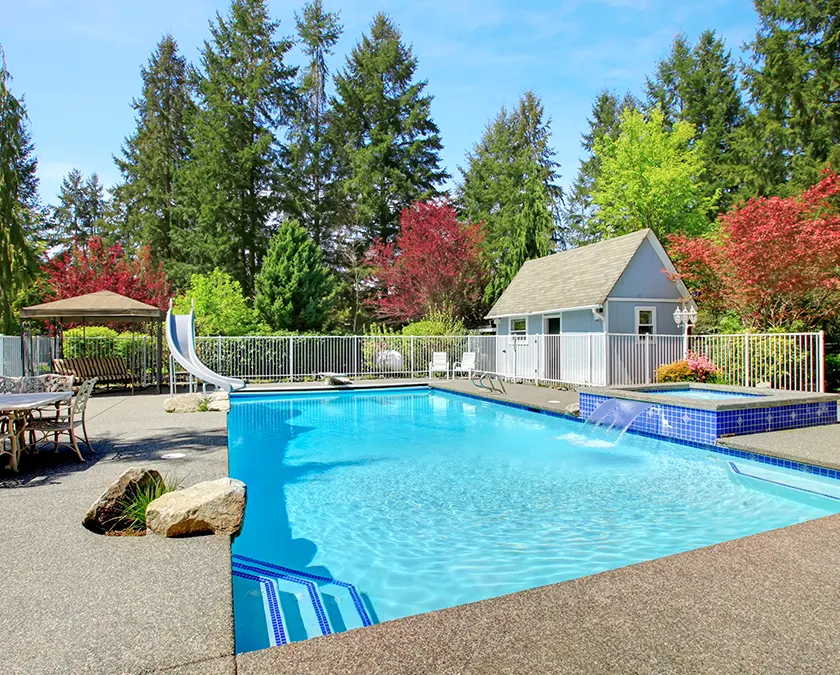 The Easiest Path To Your Dream Pool
From the moment you reach out to us, we'll make it an unforgettable experience. Here's how it all works:​

When you're ready for your pool, give us a call and share with us your vision. We'll provide you with ballpark pricing and schedule an in-home consultation.

To bring your project to life, we'll start with designing your space using advanced 3D software. Once the design is complete and you're happy with every detail, we'll get to work.

When your project is finished, you'll have the chance to make sure everything looks exactly as you imagined. All that's left is to invite all of your friends and loved ones to enjoy your outdoor paradise.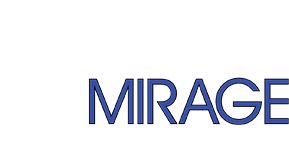 Here at McKinley Construction Management we're fanatics about quality. That's why we became business partners with Mirage Custom Pools.
Pool Design And Construction Prices
Regardless of the complexity of your project, we're here to make it happen. We'll listen intently and won't settle until we meet or exceed your expectations.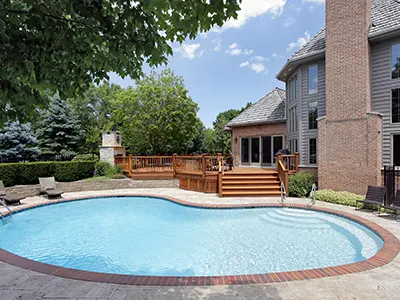 Small under 60 linear ft pool, also known as a patio pool or plunge pool. Single skimmer, standard tile & coping.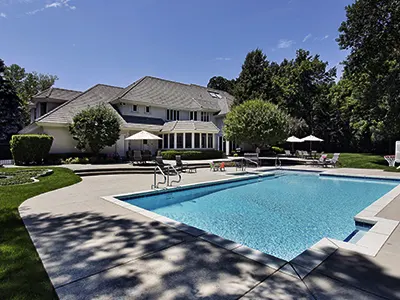 Medium 70+ linear ft pool with upgraded coping and tile, multiple skimmers, heater, and a hot tub.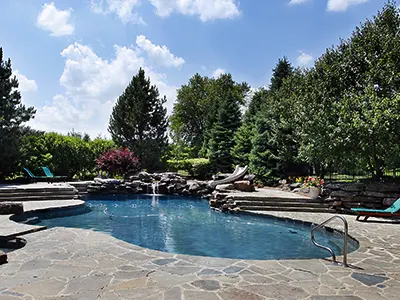 Large pool with upgraded coping and tile, heated pool pump, multiple skimmers, a hot tub, and a waterfall feature.
*Prices are averages and may change depending on the size of your pool and your choice of materials, finishes, products, and accessories. You'll receive an exact quote for your unique pool after the in-house consultation.
Trained And Certified Professionals
When you're looking for the best outdoor experience, you want to make sure that your needs are met and exceeded. At McKinley Construction Management, we work hard at delivering great service with high-quality materials and top-notch training. That way you get an amazing product built by a team of professionals.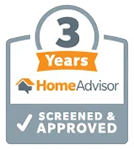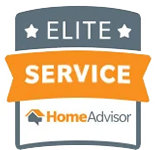 Here's What Our Customers Say…
To give you an idea of the quality service you can expect, please take a look at some of our client reviews.
It was a pleasure working with Chris and his crew! Chris was always quick to respond and answered any questions I had. He also took the time to research plants that would fit our lifestyle and ones that I would really love, he nailed it! I highly recommend MCM and will use them again!
Cody and Chris did a great job fixing a job that a previous contractor had done. They are very professional and made a point to make sure that we were happy with the final result. They will go above and beyond to ensure that their customers are satisfied at the end of the day. If you are looking for experts to help you with your next renovation or project look no further. These are your guys!
Cody and Chris with McKinley Construction Management are amazing! They have been a joy to work with though multiple home projects that happened in very short time. They are professional and take a lot of pride in their work. I knew I was in good hands right away. They are so open to the vision for my home and even added their expertise to make the results perfect!
Get Ready To Dive Into Your Dream Pool