250+ Outdoor Living Spaces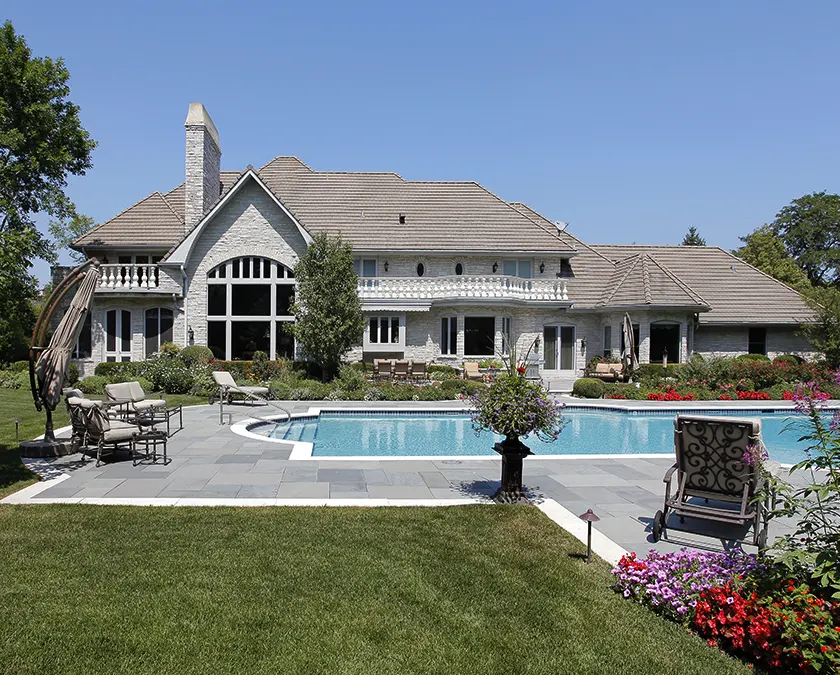 We want to give you an outdoor space that is special to you and your loved ones. That's why we listen to your needs and pay attention to every single detail. 
The first step to transforming your outdoor area into something extraordinary starts with filling out the form below. Share your ideas and tell us how you'd like to experience your backyard. 
We'll get back to you with a phone consultation and take it from there.
Tell Us About Your Project
Here's What Our Customers Say…
To give you an idea of the quality service you can expect, please take a look at some of our client reviews.
Ronnie, showed up on time and delivered a competitive quote that did not change as the project progressed. Anytime I had a question, I would e-mail or text Ronnie and received a reply back within 10 minutes or less. We received weekly updates on the status of the project and knew exactly where we were in the process and when the project was scheduled to start/finish.
McKinley did a couple of projects for me. One kind of middle sized and the other smallish. They really considered what I wanted and gave me their insight; which I took and was glad I did. VERY happy with the results. Equally important is that they are reliable! That's rare with a lot of contractors. They arrive when they are supposed to and do what they say they will do.
We just received our quote. The consultation is worth every minute. Cody knows his business he is creative and provides ideas that enhance what you have thought and provide fresh new innovative solutions.